How It Works
We build AI software that sits on top of CCTV cameras to automate analysis and supercharge existing employees.
ThirdEye works with your existing CCTV cameras — there is no need for new software and hardware. We will provide you with the world's most advanced custom artificial intelligence tools to meet your exact business needs. This will help you better understand your stores and optimise marketing, operations and security in powerful new ways.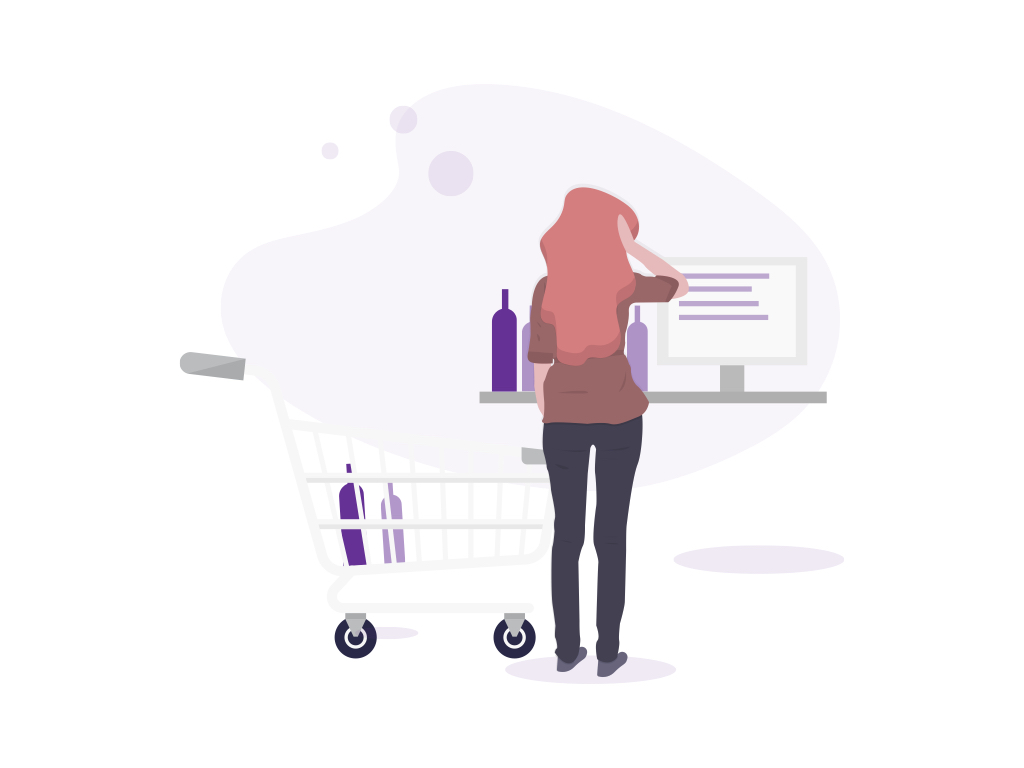 anonymised and processed your CCTV footage, we will make those data available for you providing two bespoke solutions: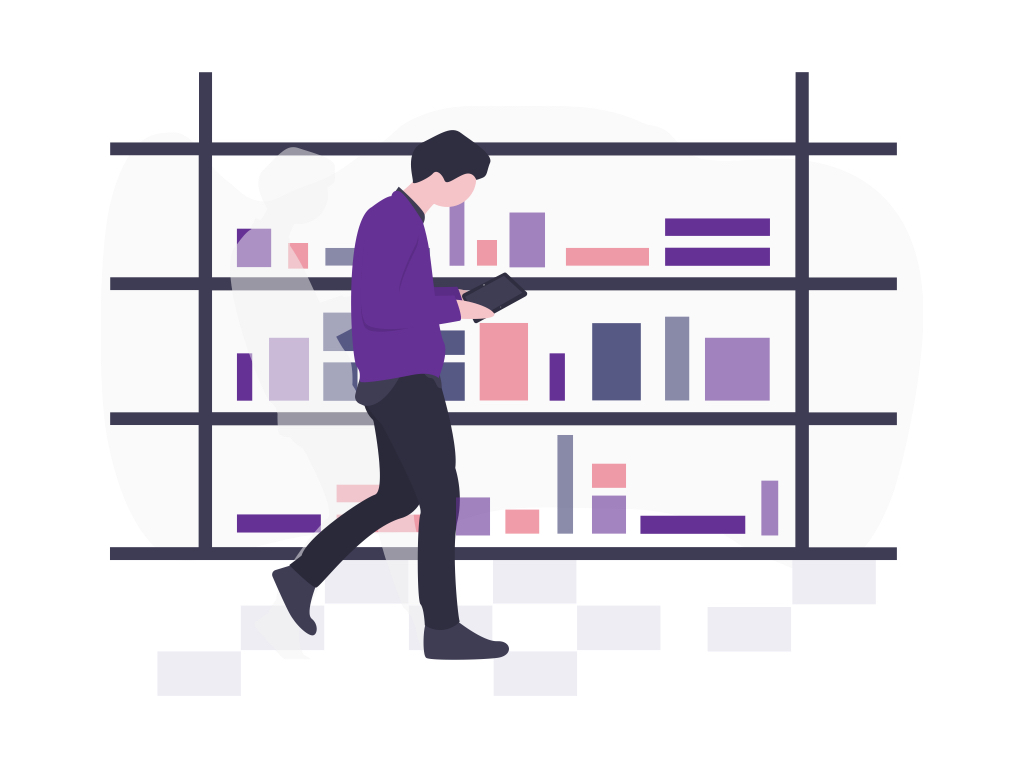 Processed data will be made available for in-store colleagues to view and interact with on a smart device of your choice. An intuitive app will allow employees to take direct and real-time action on events occurring in-store. This app will be customised to clients' requests to ensure actionable and meaningful insight into stores, depending on the area of interest (marketing, operations, loss prevention etc - see Solutions for more details).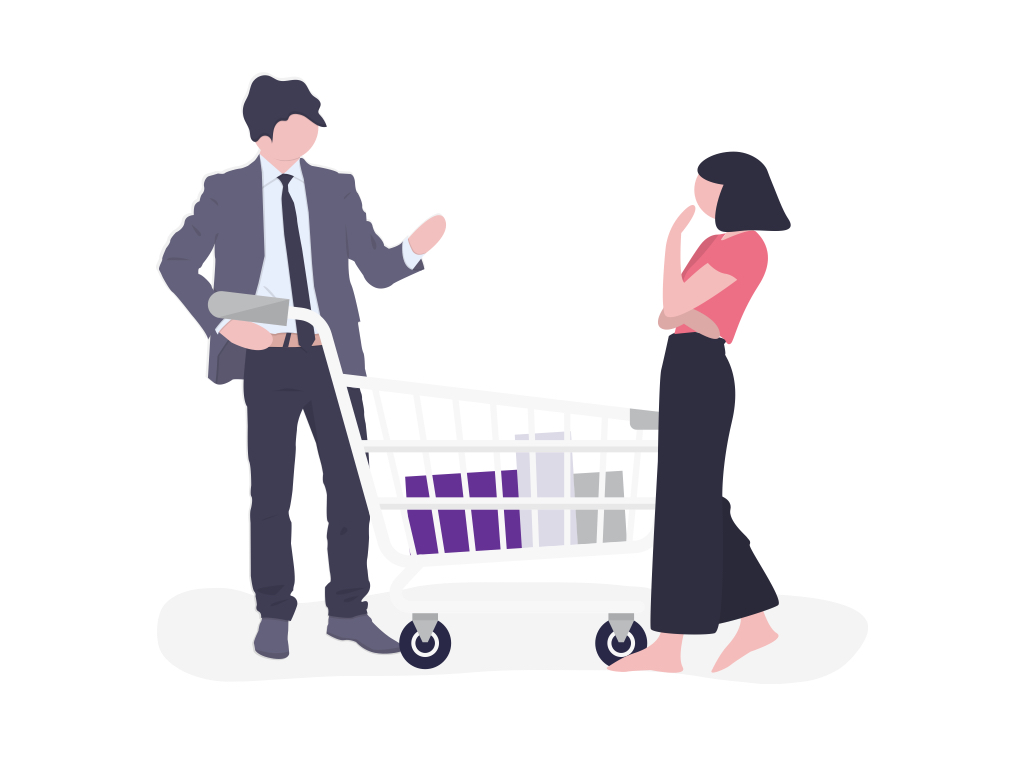 While live data will allow for in-store actions, aggregate results will be provided for clients' data science teams to be viewed on cloud using their own hosted server, username and password. We always ensure that data visualisations can be accessed in an intuitive way using existing technical infrastructure (e.g. Tableau) so no further training is required.
Technical requirements and GDPR compliance should never be an issue when working with us.
Technical Requirements
CCTV will collect the data - just as you are used to. There is no requirement for full-store 4k coverage or any specialised equipment. Most of the time, we work with very basic, sometimes even slightly outdated camera equipment. Try ThirdEye for more information on technical necessities.

GDPR Compliance
Data anonymisation is a core element when processing video. We do this either on-site or remotely in cloud (given a large enough band-width). ThirdEye thereby protects the identity of people imaged. At no point will it be possible to recognise faces and identify a person. This guarantees full GDPR compliance without having to obtain customer consent.