Easy as ABC.
Our aim is to do integrations as hassle-free as possible. Retailers already have security cameras, POS systems and great people who know their stores inside and out. Let's make all of that even better.
Plug & Play.
We build AI software that sits on top of security cameras to automate analysis and supercharge existing employees. Similarly, we'll integrate with your ePOS providers to get access to checkout feeds. Hence there is no need for new software and hardware. We will provide you with the world's most advanced custom artificial intelligence tools to meet your exact business needs.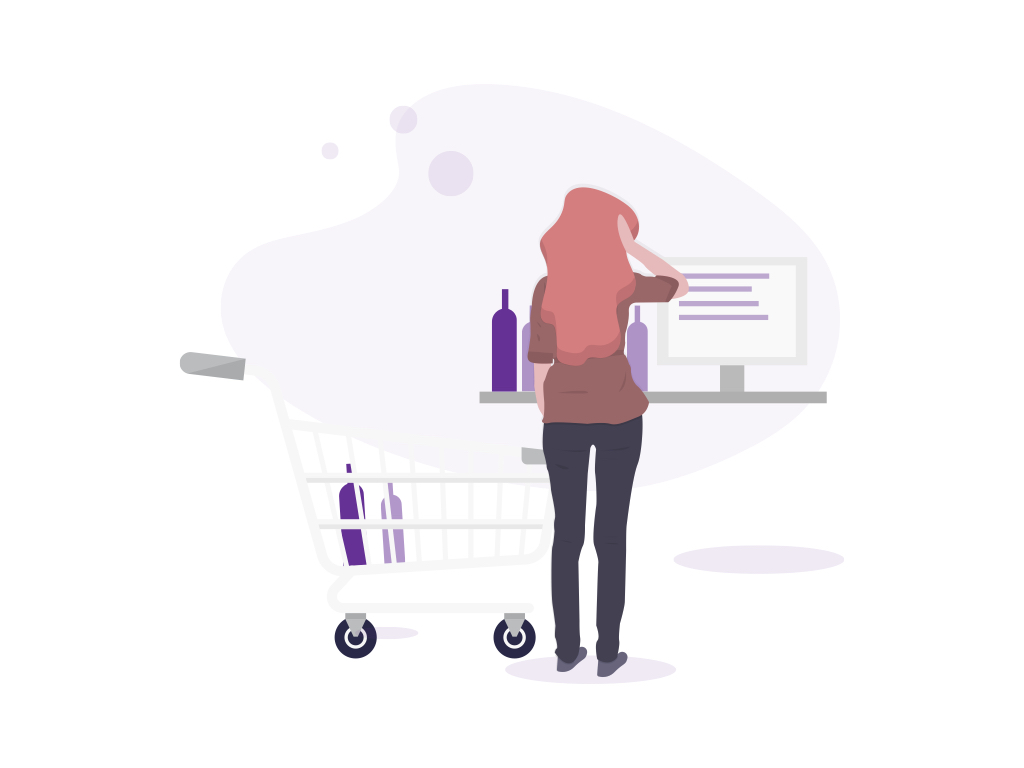 your data on-site. All personalised data will stay with the retailer alone. We only process anonymised CCTV and ePOS data and will make those available on the shopfloor and at the head office.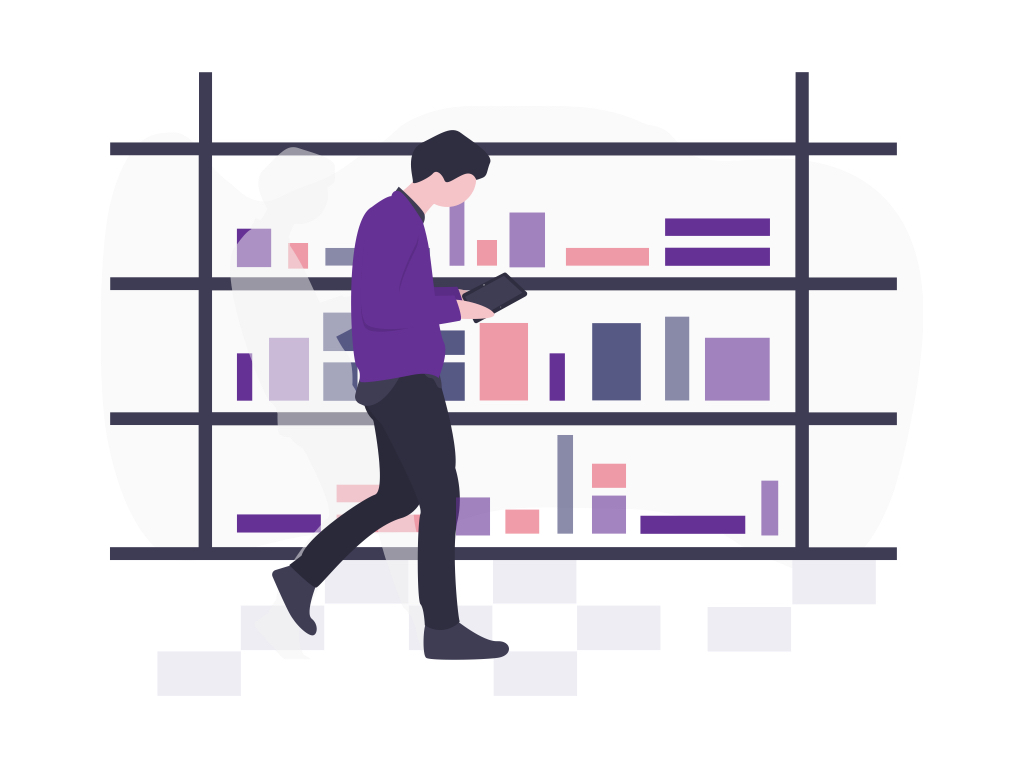 view and interact with the data on a smart-device of your choice. The intuitive ThirdEye app will allow employees to take direct and real-time action to customer behaviour as it happens. So they can be with the right person at the right time.
See Solutions to learn more about how ThirdEye can be used.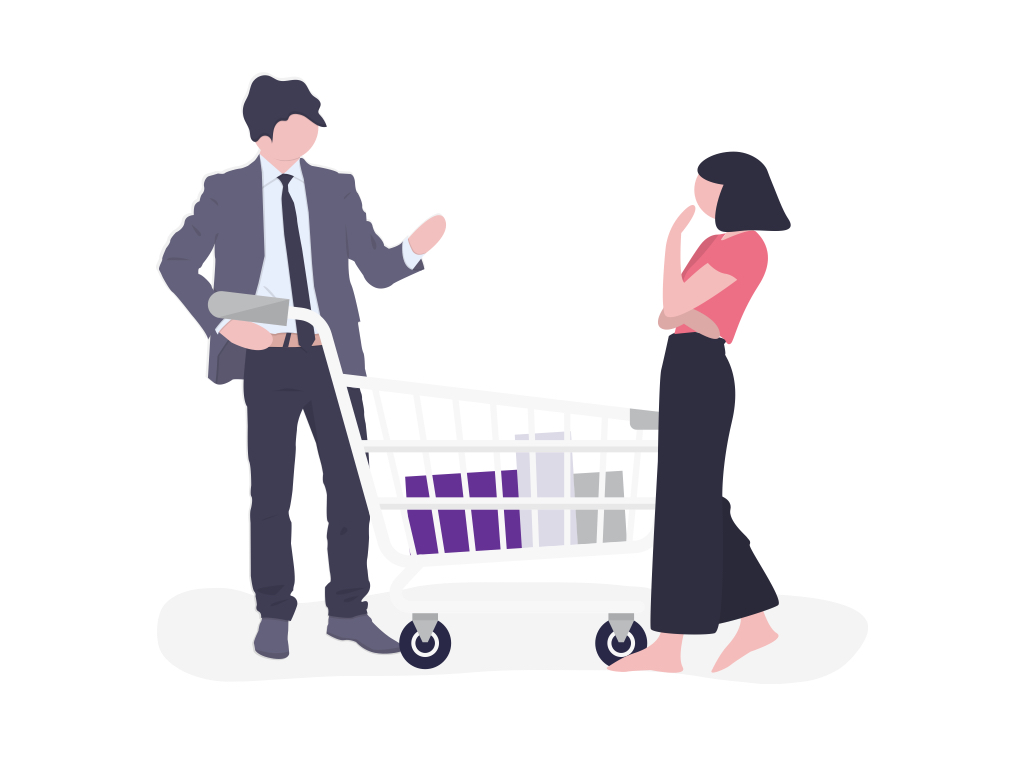 data science teams can view aggregate results of in-store alerts in cloud. Monitoring app performance, usage rates and usefulness of alerts helps them understand the impact ThirdEye is making to the shopfloor.
Leave your concerns with us.
Technical Requirements
CCTV and your ePOS system will collect the data - just as you are used to. There is no requirement for full-store 4k coverage nor any specialised equipment. If you do have any concerns regarding your current store infrastructure, please double-check with us via the Try ThirdEye form.
GDPR Compliance
Data anonymisation is a core element when processing video. This is why we process your data on-site. At no point will it be possible to recognise faces and identify a person. We never store any data nor backlink processed data to the original image source. This guarantees full GDPR compliance without having to obtain customer consent.